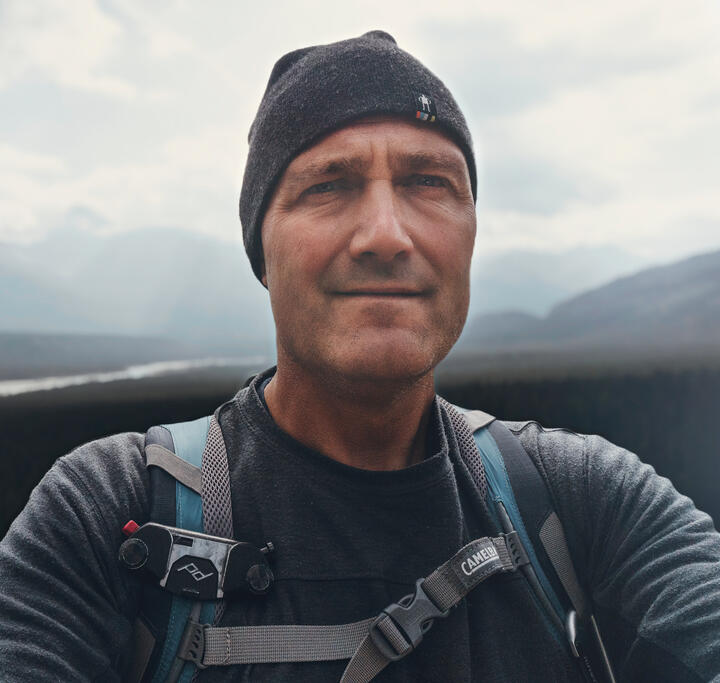 ---
Carl Simmerman
---
A few thoughts and possibly a little rambling.
---
I am driven by a love of the outdoors and experiencing life, sharing my love of life, photography, astronomy, birding, hiking, Geocaching and more.My goal is to help promote, protect and preserve natural areas for future generations.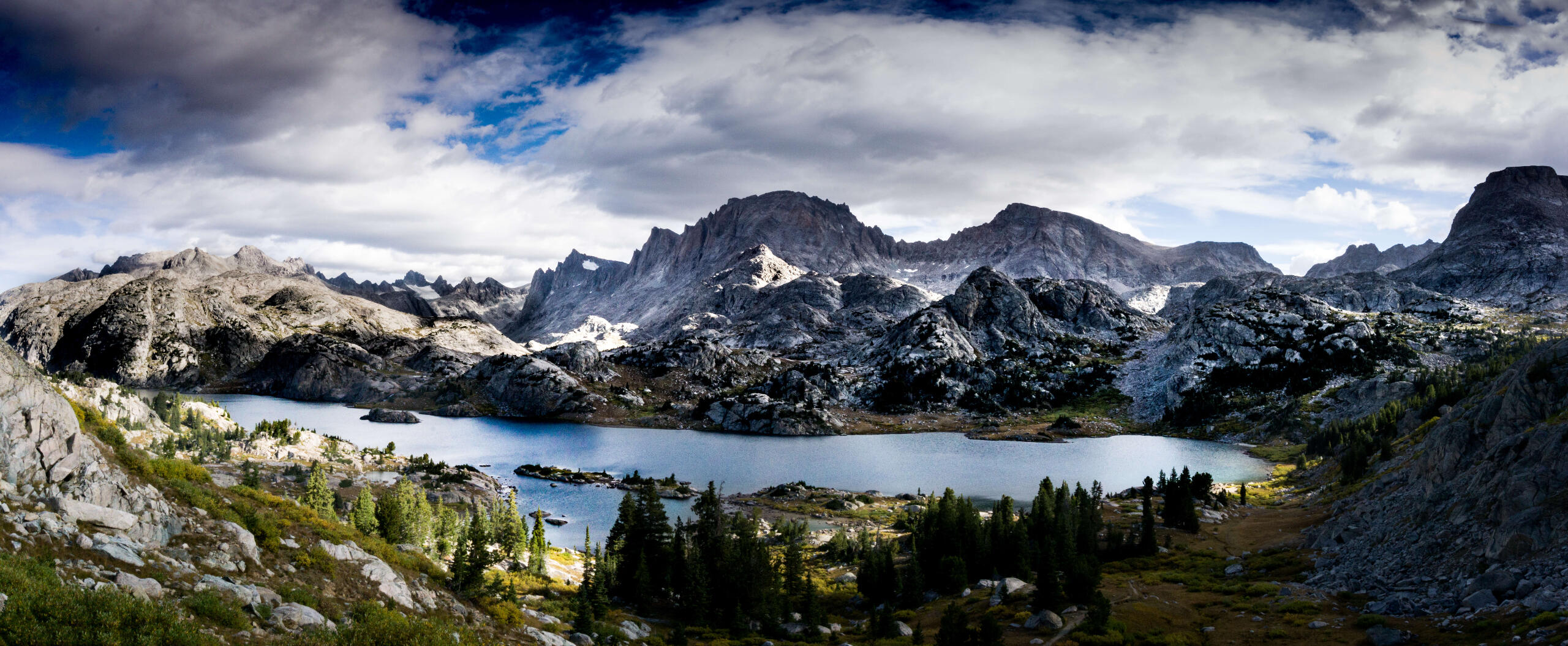 ---
For the love of photography
With photography, people no longer age and metal doesn't rust, it just remains as a moment captured and saved.Individually my images record, a moment, a place or event, etc. As a collection, I see them as a way to share my view of the world as I pass through it. I enjoy photographing many subjects and have since I was first interested in photography in the mid 1970's.I find the process of photography fascinating. Ever since the first roll of film that I exposed, developed and printed. Under amber lights in a high school darkroom, I witnessed the image come to life in a developer tray and I was hooked.One of my favorite memories is of a friend and myself, at 15 years old, walking into a local newspaper office, asking for a job as a
photographer. They hired me as a stringer, photographing local events and writing. As a stringer, I received $2.50 an image and .05 per word, that were published .With the advent of digital photography there are more "photographers" today than anytime in the history of photography. I have struggled with not wanting to take images that others have already done. I realized that it is my view on the world that makes my images mine.Photography is the way I use to capture and share my vision of my passage through this world. Sometimes it's large landscapes and incredible moments other times it's taking time to find the extraordinary in the daily mundane of life, that we all pass by and take for granted.For every image there is a story that is told, sometimes it's just an emotion we feel when we see an image. I was always told when photographing people, that the camera looks both ways, that the photographers emotions, personality, facial expressions and more are reflected back to the camera from the subject. I believe that this is also the case in nature and landscape photography, even street photography, our emotions, our view of life and how we see the world are also captured in the image we record.
---
---
---
I'm a proud member of Nature First: The Alliance for Responsible Nature Photography and I'm dedicated to following the Nature First Principles:Prioritize the well-being of nature over photography.Educate yourself about the places you photograph.Reflect on the possible impact of your actions.Use discretion if sharing locations.Know and follow rules and regulations.Always follow Leave No Trace principles and strive to leave places better than you found them.Actively promote and educate others about these principles